Alumni Giving Program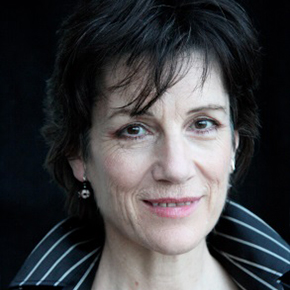 "I give because I know just how important the Student Hardship Fund is to drama students; this safety net means students can spend less time worrying about money and more time developing excellent skills in performance."
Harriet Walter
The Crown, Succession, Downton Abbey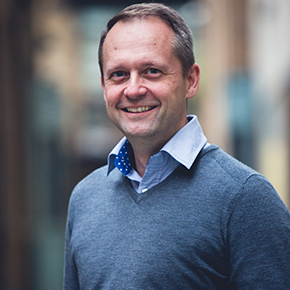 "I give to LAMDA because I was fortunate to get plenty of support from the school to ensure my survival and I've always wanted to help someone else in the same way I was helped."
Jonathan Bacon
Director, Speak the Speech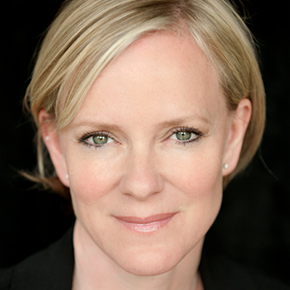 "I give because I love LAMDA and all it has done for me. I'm so proud to support the next generation of LAMDA talent."
Hermione Norris
Cold Feet, Luther
As a member of LAMDA's alumni community, you most likely remember the rigors of the Academy's training, be it a notorious booth exercise, preparing for fight night or designing a show in the Linbury (or perhaps the MacOwan); the timetable is full-on and leaves little time for shift work. Therefore, LAMDA takes great effort to ensure our actors, directors and technicians are healthy, housed and fed, so they are able to concentrate fully on their training.
Making a donation to the Alumni Giving Program for the Student Hardship Fund will help those in urgent need continue their training – despite unforeseen changes in family situations, medical and mental health issues and unexpected expenses like getting a bag or bike stolen.        
A small monthly gift to your Alma Mater will make a significant impact to LAMDA's current students. Giving from just $5 a month - the cost of a latte, a half-pint, a tube journey – will ensure that these exceptional artists continue to thrive through their training, regardless of their economic circumstances. Alternatively, you can make a one-time gift to the Student Hardship Fund.
Whether you choose to give monthly, or as a one-off, we are extremely grateful for any help you can offer to support your younger siblings in the LAMDA family